Our spa can be visited without any restriction in 2022 for our foreign guests. You DO NOT NO NEED an immunization certificate or any other COVID-related document to enter our spa.
We are waiting for you in Gyopárosfürdő with unique features. Our spa is located in a 10-hectare, green park, so you can comfortably and safely swim in one of our 8 outdoor pools, with a water surface of nearly 2,200 m2, but you can also use the indoor pool of our thermal pool and even have a sauna in our 10-cabin sauna park.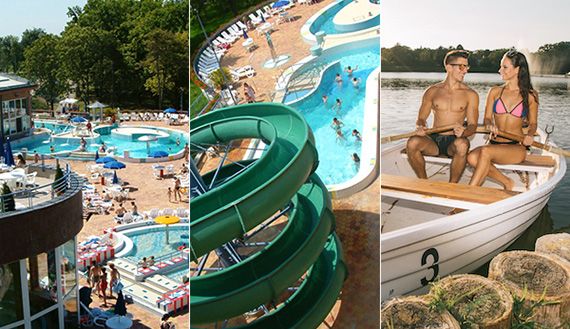 The single entrance to the Adventure Terrace, Parkfürdő and Spa costs HUF 2,600 for adults, HUF 2,100 for students and pensioners, and HUF 1,500 for children aged 4-14. Admission is free under the age of 4. Admission to the Sauna Park is at an additional cost (additional HUF 1,300 / person). You can find the complete price list of our spa (family tickets, season tickets, swimming tickets, etc.) here.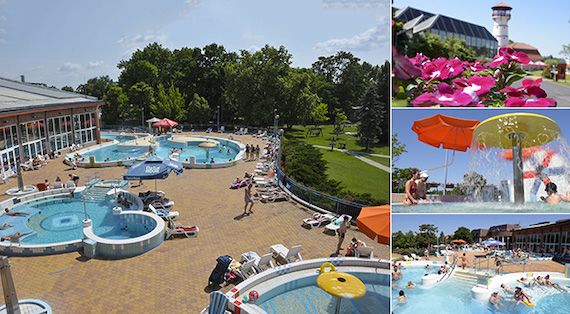 The 4 indoor pools of our adventure pool will not open in 2022 for technical reasons, you can read our news here.