Although our spa temporarily closed its doors between 15 March and 12 June 2020 due to the epidemic situation caused by the coronavirus, this forced rest also provided an opportunity for renovation works that we would not have the opportunity to do during normal operation.
Our bath is open almost all days of the year, so there is a constant flow of water in our pools, while we usually only have time to perform a maintenance and renovation task, which can only be measured in hours.
The current downtime was also a one-time and unrepeatable opportunity to perform more complex tasks. Our pools, including those that have not been dry for years, have now been lowered. We checked the condition of the tiles, where we found wear or defects, re-tiling them, repaired the defective joints.
We didn't have to rush to refill, so now we thoroughly disinfected and rinsed, treated all pools with anti-algae chemicals to keep them running smoothly for years.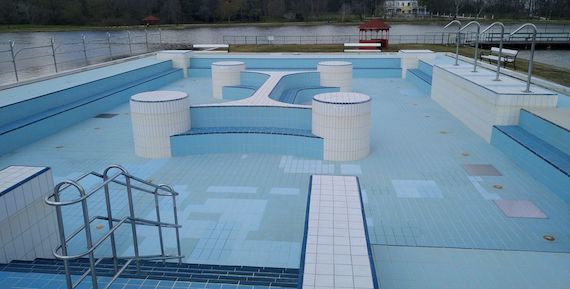 As we did not have to pay attention to the peace and security of our guests, we were able to carry out the demolition and construction tasks associated with noise or dust. The shutdown also provided an opportunity to carry out an expert inspection of the roof structure of the adventure pool without interruption.
We cleaned our interiors and surgeries, renovated the worn-out equipment, and replaced the missing elements.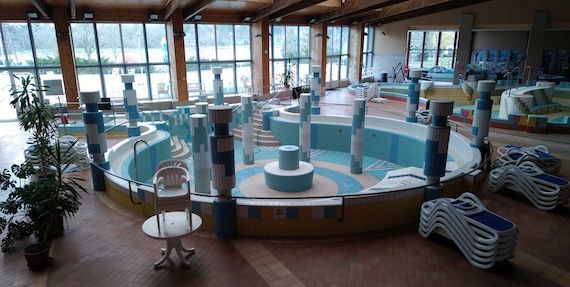 So on June 13, we were able to reopen our spa for the summer season, as the special feature of our spa, the Park and Outdoor Pools in our several-hectare green park, which is an excellent program after the long time between four walls.
Thus, we started the landscaping works earlier than planned, and in the Thermal Park Camping we have built 4 new wooden chalets, which our guests can already use in the summer high season starting from 13 June 2020.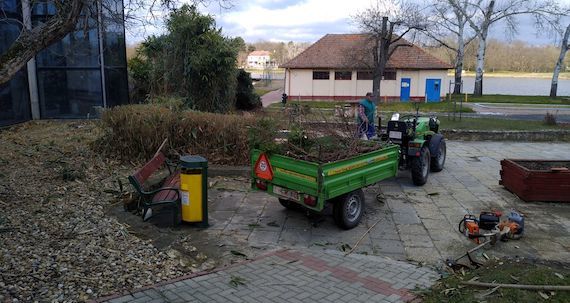 We hope to meet you and enjoy the sunshine, the water, the company of each other and forget about the past months. We have forged an advantage from the forced rest, we have prepared for the summer season and we are waiting for you with great love!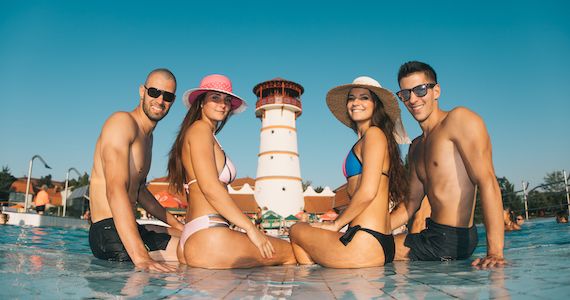 Pictures of the renovation: March 2020
Pictures of the renovation: April 2020