We are sorry to inform our guests that pools of the Aquapark remain closed for the whole 2023 season.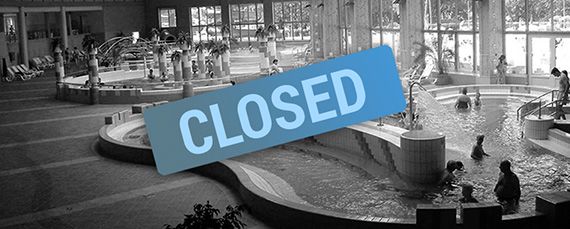 Apart from the indoor pools of the aquapark ALL OTHER SERVICES will be available at Gyopárosfürdő according to season, just as the indoor thermal pool and the services of the Sauna Park, as well as the popular sauna seanses.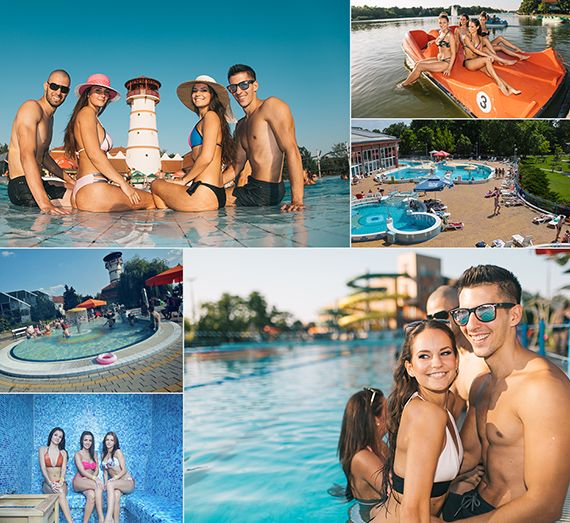 During the forced closing time due tot he COVID epidemic the renovation of the spa was started. One of the most important part of this work was the partial renovation of the wooden roof structure of the aquapark. The work was scheduled to be completed mid 2021, but the final phase of the renovation has revealed such unforeseen construction problems, that make the safe opening impossible and require further investment. We have already consulted with the town management about the inevitable renovation and we were promised to get as much support as possible to fulfill our plan.
Thank you for your patience and understanding!
The Team of Orosháza-Gyopárosfürdő