The summer season in 2017 is coming to an end, so the Orosháza Gyopáros spa complex is switching to the autumn-winter season.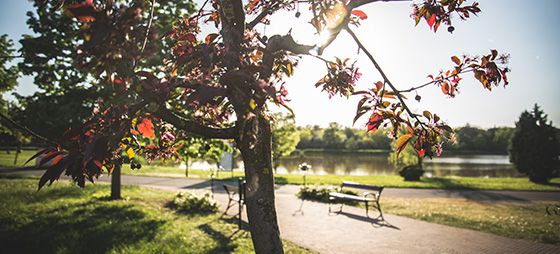 In this way the opening hours and the price list will be modified accordingly as indicated below:
2017. autumn price list
Our prices are expected to change in October – please find our 2017 autumn prices at the Price list.
Opening hours from 4 to 11 September 2017
From 4 September to 11 September the outdoor pools will be open from 8:00 to 20:00 o'clock.
Opening hours from 12 September 2017
For further details about our current opening hours please visit our website, the page opening hours.
Dotto tourist train
The Dotto tourist train service is available between 08.09.2017-05.11. 2017. only on Fridays – Saturdays and Sundays according to the autumn timetable, which means from 10:30-19:30.